Kent Painting and Finishing
Trusted Painters in Concord CA – Residential and Commercial Painting Services
Are you looking for experienced painters near me to give your residential or commercial property a fresh look or essential maintenance?
Kent Painting & Finishing provides exceptional quality commercial and residential painting and finishing services in the greater San Francisco Bay Area.
We are a second-generation family-owned business and have the skills and expertise to provide high quality residential and commercial painting and finishing services in Concord, Pleasant Hill, Walnut Creek, Alamo, Danville, San Ramon, Lamorinda, Berkeley, Piedmont, and more.
What sets us apart is our dedication to relationships and ensuring a superb client experience from start to finish.  Professional crews, clean job sites, and excellent communication are the foundational values that we are built upon.
Our Clients Review On Google
We hired Kris Kent and his team to refinish the wood ceiling and beams in our living room/kitchen, which had an old varnish and had darkened over time. This was a job too challenging to tackle solo. Their assessment/bid was fair considering the time and effort required to do the job right. In the end, they spent over a week sanding and lightening the wood to look fresh. The final result was beautiful and really lightens the room. We appreciate all the effort from Kris, Rey, and the guys who worked so diligently to meet our expectations. We wouldn't hesitate to use Kent Painting & Finishing again in the future.
We were referred to Kent Painting by someone in our neighborhood who has used them multiple times. She did not steer us wrong. Kent Painting was professional from the beginning when we met Kris and walked him through the project until the very end. They were excellent in their communication about the project and the projected time line. The painters, especially Felipe, were on time (!!) every day and did an excellent job. Thank you Kent Painting.
Kristin Yanker-Hansen
2023-09-22
Excellent work. Couldn't believe how fast and clean they were! I highly recommend them.
Nancy MacKinnon
2023-09-18
The job performed by Kent Painting was nothing short of miraculous. On a tight budget, I needed a re-do for a house I was moving in to. I decided to have the interior painted and the finished product is like a being in a new house. The quality of their work, reliability and friendliness of the workers, meticulous care to the space and the reasonable price makes me want to recommend them to everyone I know. They are simply the best!
Kent Painting was recommended to us by our our interior designer. We have used them ever since. Kent gave us a very detailed estimate and when the job was done, we did not pay anymore than the estimate. I know that there were several small additional things that came up, that they took care of, at no additional cost. The painters were great! They arrived on time each day. They worked very hard. They cleaned up and put things away, before they left. They were respectful and great at what they did! The color I had chosen for the trim was a difficult color color, because it would require several coats of paint. The painters worked with the paint company and figured out how to solve the problem of getting the color just right. It turned out beautifully! They also stained our wood decks and they turned out great as well! We will be using Kent Painting for all our future painting projects.
I hired this company following a friend's recommendation. They painted my entire house and did a great job. The painters were professional, hard working, detail oriented, friendly and very responsive to last minute change of plans on my part. They always arrived when they were supposed to and finished the job on time, as it had been planned. They did not leave a trace, other than the beautiful paint job. I will definitely hired them again when it is time to paint the exterior of my house.
Brigitte Verissimo
2023-06-30
We enthusiastically recommend Kris and his team!! Our entire experience was personal and professional - from start to finish communication was stellar - they listened to what we wanted, provided helpful guidance and options, kept us informed on what to expect and worked to ensure minimal disruption. The team took exceptional care of our home (including attending to our cats 🙂 and were impeccable with their timing each morning and evening. All of their work (ceiling resurfacing, wall painting, dry wall repair, cabinet refurnish, outdoor stair repair and painting, banister painting) was done with artistic and exquisite craftsmanship and care, and everything looks beautiful!! We will absolutely call on Kris and team for all our future work!
I rarely do reviews however, I felt I wanted to jump online and rave about the service I received from Kent Painting & Finishing. I had a fairly unusual job, nine doors, plus three double door closets, and one triple door closet - all brand new doors, all needing sanding, priming, and painting. I also needed a bathroom repaint and trim in various areas. The crew came in and did an incredible job, keeping me updated on their progress, letting me know how long the job would take, and conducting their work in a super organized and neat manner. Each day they left my house almost like they hadn't even been there, everything cleaned up and vacuumed. My family and big dog certainly appreciated their professionalism, and I love how the finished project came out.
Maureen Rasmussen-Salvetti
2023-06-16
I have used Kent Painting and Finishing in 2 homes. I appreciate knowing I can trust their uniformed employees inside and outside of my homes. They take pride in their meticulous, skilled workmanship and did a beautiful job on my new baseboards. I commend their attention to detail, professionalism and that their painters are personable and punctual and they keep everything clean and tidy. I will definitely use them again because of the quality of their work and their detailed proposals. I highly recommend them!
Why Choose Our House Painters in Concord CA?
Experienced House Painters in Concord CA – Outstanding results are one call away.
At Kent Painting & Finishing, we take pride in our work and see every project as an opportunity to broaden our relationships. When you hire us, you are hiring an entire team with the resources, experience, and dedication to bring your vision to life.
Building a long-term relationship is important to us, and we do everything in our power to cultivate these partnerships with the utmost professionalism and commitment to quality. As a leading painting contractor in Concord CA, we are able to provide a wide range of specialty services to businesses of any size and to residents throughout the San Francisco Bay Area. Beyond painting and finishing: our talented team of skilled tradesmen can help you with finish carpentry, light drywall or exterior repairs on your current or future project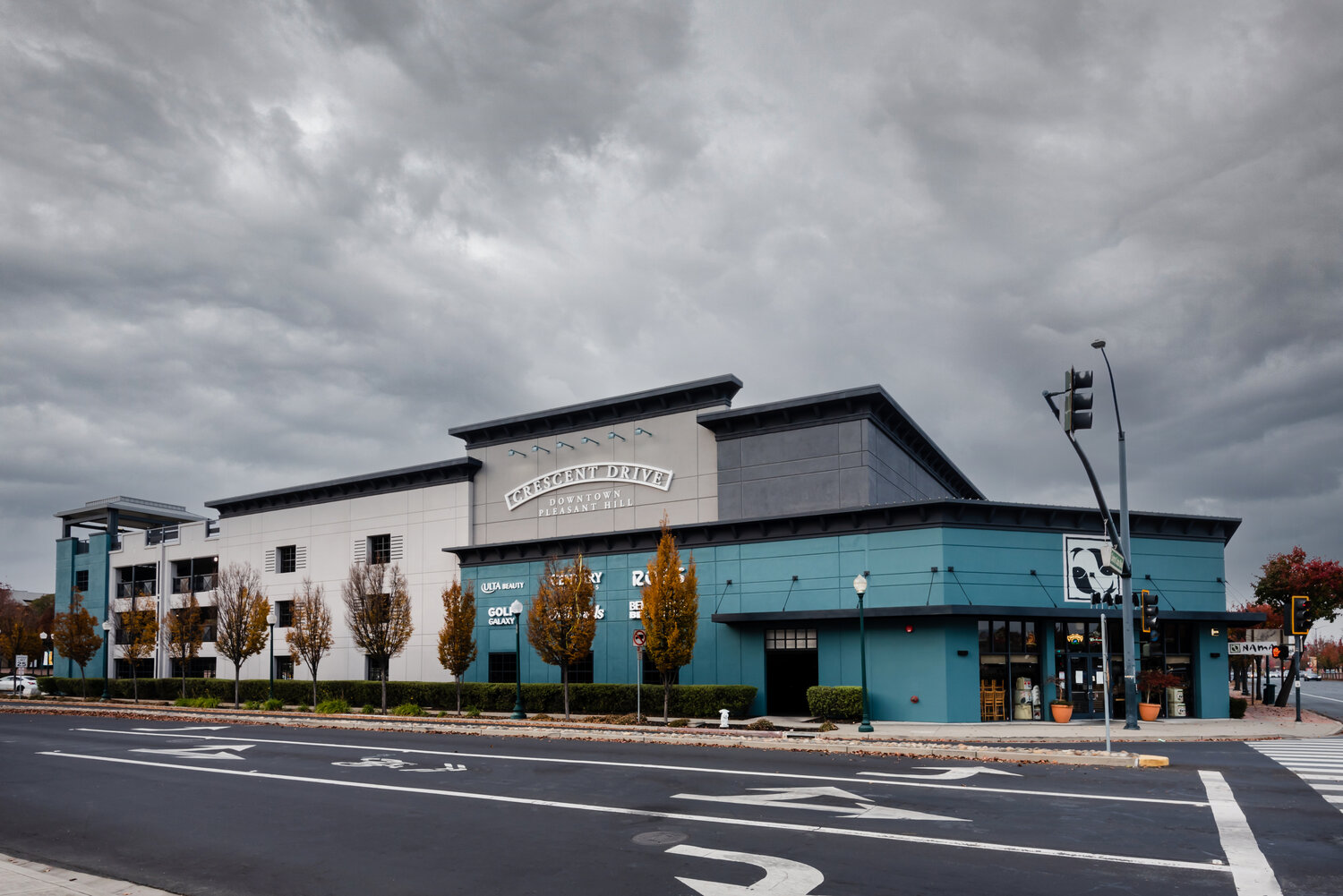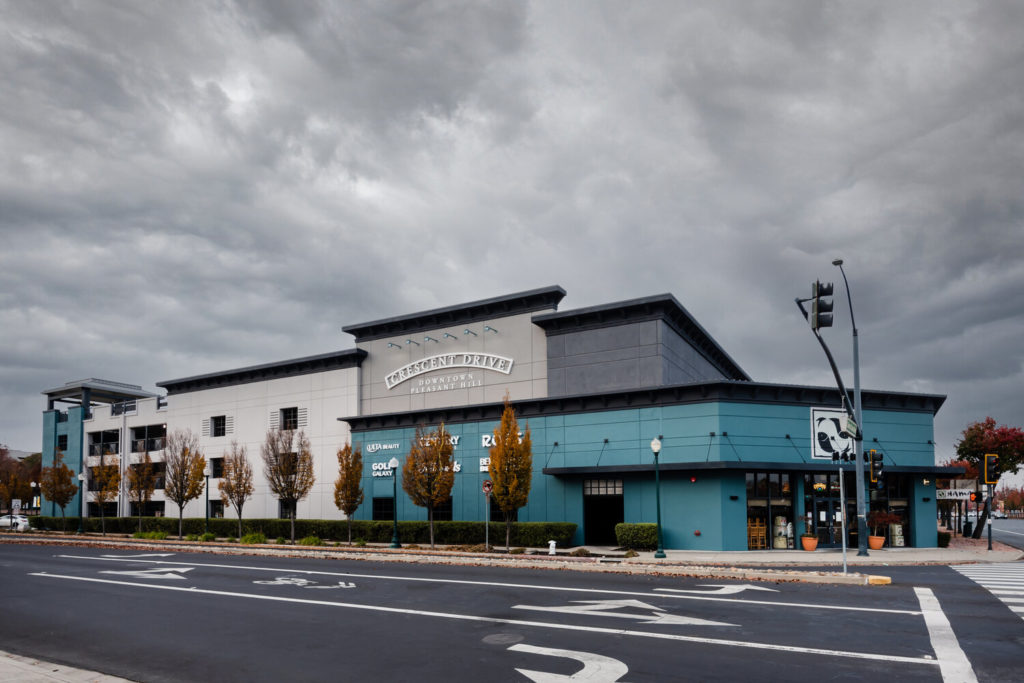 Providing quality work and exceptional customer service is a tradition that has been upheld for nearly two decades here at Kent Painting & Finishing, the leading provider of painting refinishing services in Concord CA. We are honored that you are visiting our site, feel free to contact us with any questions you may have and we'll be happy to provide any information you need.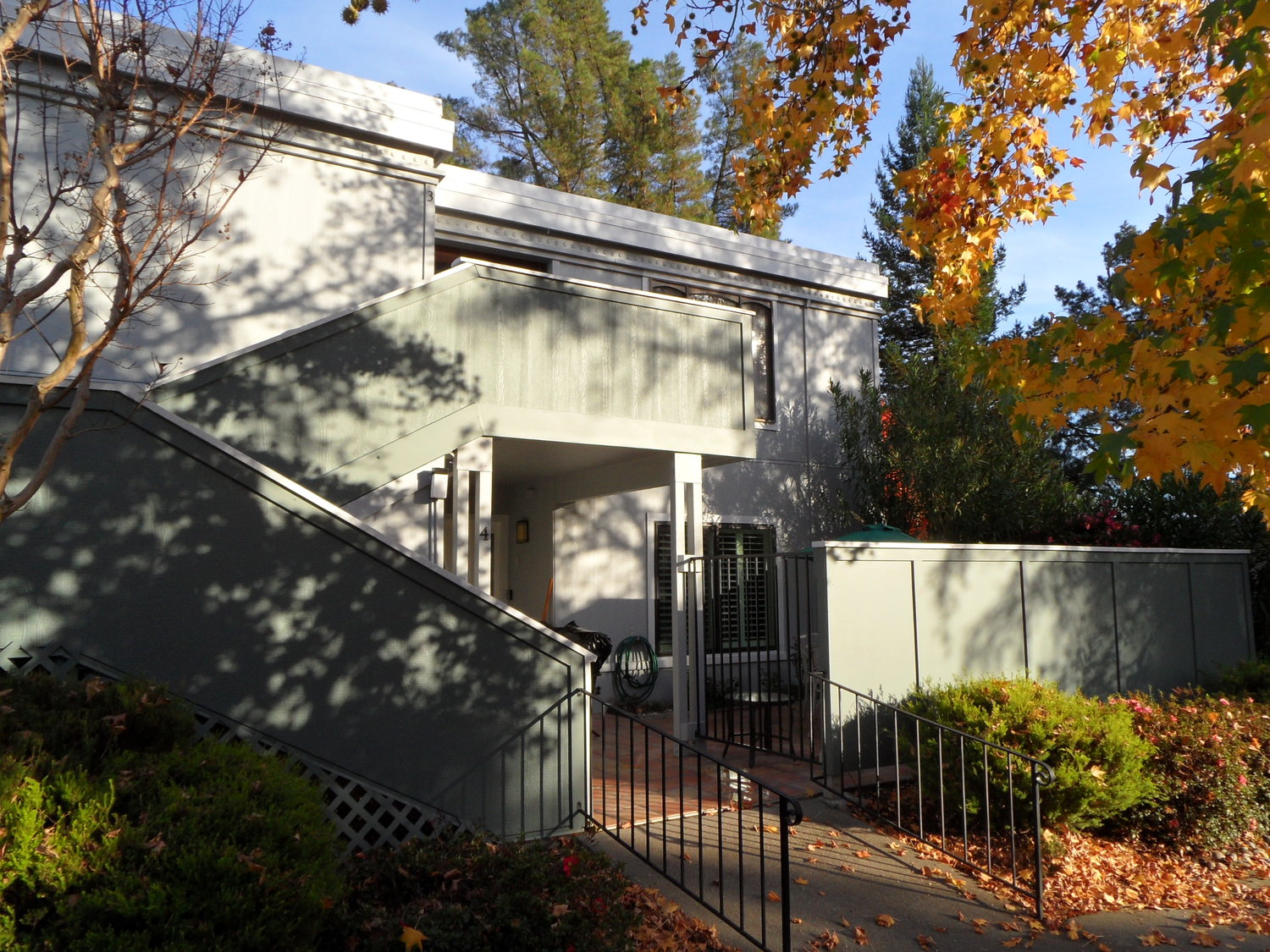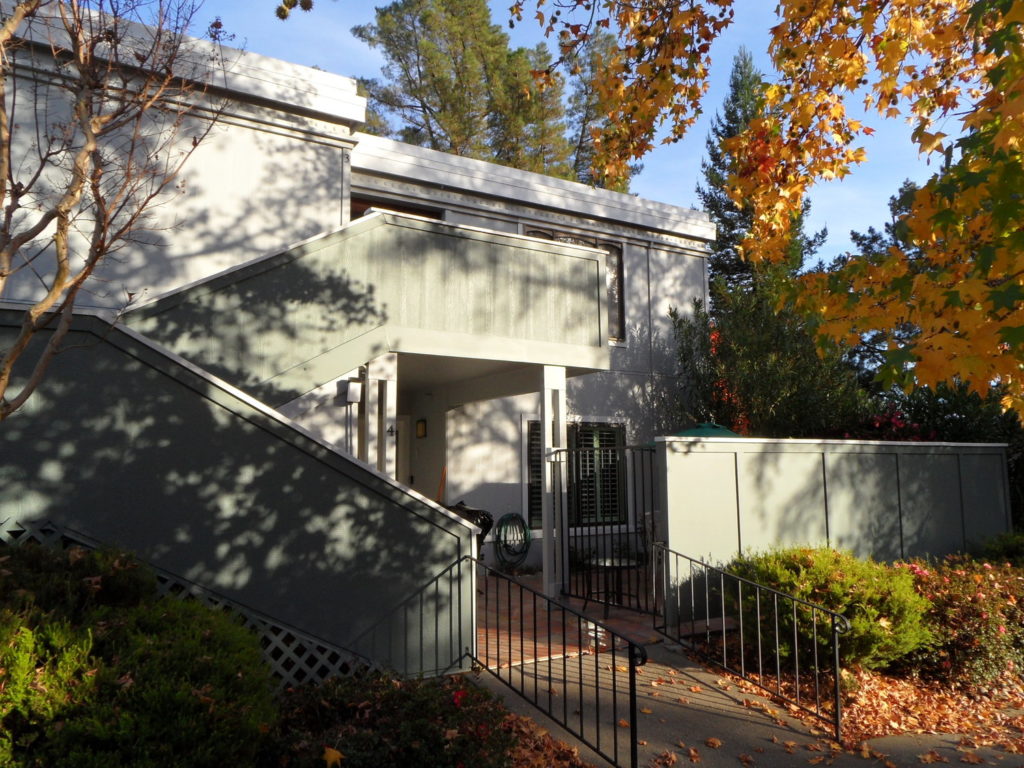 Broad Spectrum of Services
Kent Painting and Finishing offers a broad spectrum of specialty services, including exterior painting, interior painting services, cabinet refinishing, Epoxy flooring, molding installations, dry rot repair, and more. Our work is meticulous, honest, and to the highest standard, which we proudly stand behind each time we complete a project for a client.
Schedule Your FREE ESTIMATE Today
What They're Saying About Our Work
Hi Kris, both Laura and I are truly impressed with the work Antonio and Ismael did the last two days. The work was outstanding and they cleaned up after themselves like nothing we have ever seen
"He is the only painter I use and recommend." Kent Painting is a very professional company. His workers are clean and neat. All the work they have done for me has looked great for years because they properly prepare before they start painting. He is the only painter I use and recommend.